One of the questions patients often ask us is how much they can expect to pay for their dental implants. Many factors come into play when determining the cost of your treatment. It's important to understand that the number of implants you need, the complexity of your treatment plan, whether bone grafting will be necessary, and other considerations can affect the total cost of your program. We understand that seeking multiple quotes has become common, so we wish to emphasize that it's also important to ask what a quote includes. Dental implants have an abutment and a dental crown, and they require imaging services and a thorough consultation to place correctly. While not all practices include the full price when providing an estimate, Dr. Donian Shen—our Bay Area implant dentist—believes in giving you the comprehensive information you need to make the best decision for you, and that includes reviewing all the involved fees.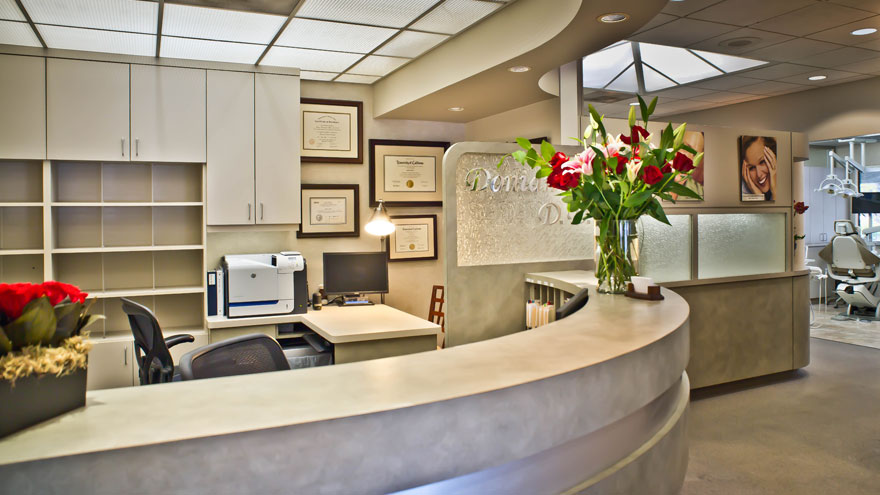 Dental Implant Special
At Smile By Design, we offer a dental special: dental implants start at $2,980, which includes the crown and the abutment, as well as a comprehensive consultation, 3D cone beam CT scan, and possibly IV sedation. Some dental insurance policies include discounted fees for dental implants, though many do not. If you are paying out of pocket and concerned about cost, we encourage you to consider CareCredit®, a reputable lending agency, to help cover the expense of treatment in monthly installments. Our section on dental financing can provide additional information.
" Dr. Shen was extremely meticulous and even worked with me on financial options that would save me the most money. I am very happy with the quality of service and the modern equipment at this facility."
Contact our practice to find out if dental implants can help restore your smile to its previous health and beauty. Our friendly and knowledgeable team is happy to answer questions and to help you schedule a free consultation* with the talented Donian Shen, DDS, the Bay Area's Top Implant Dentist.